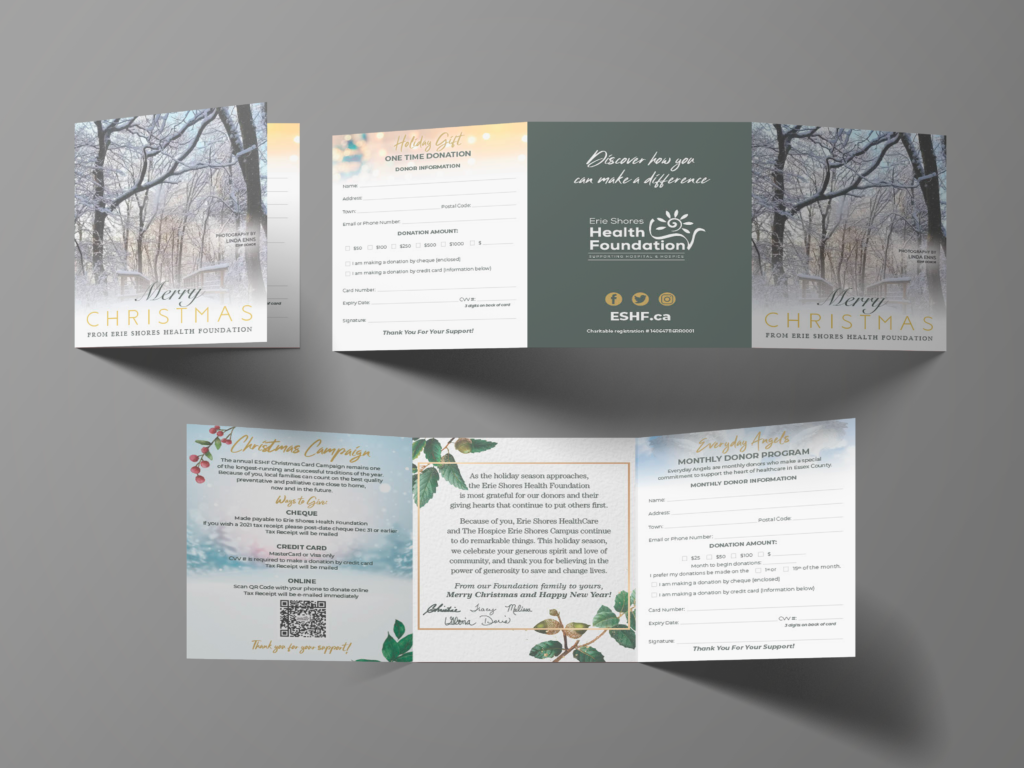 Why Direct Mail is Still Important
With the rise of digital marketing, people often believe that the concept of Direct Mail promotion is dead, but that is simply not true!
Check out this article to learn why direct mail is still important.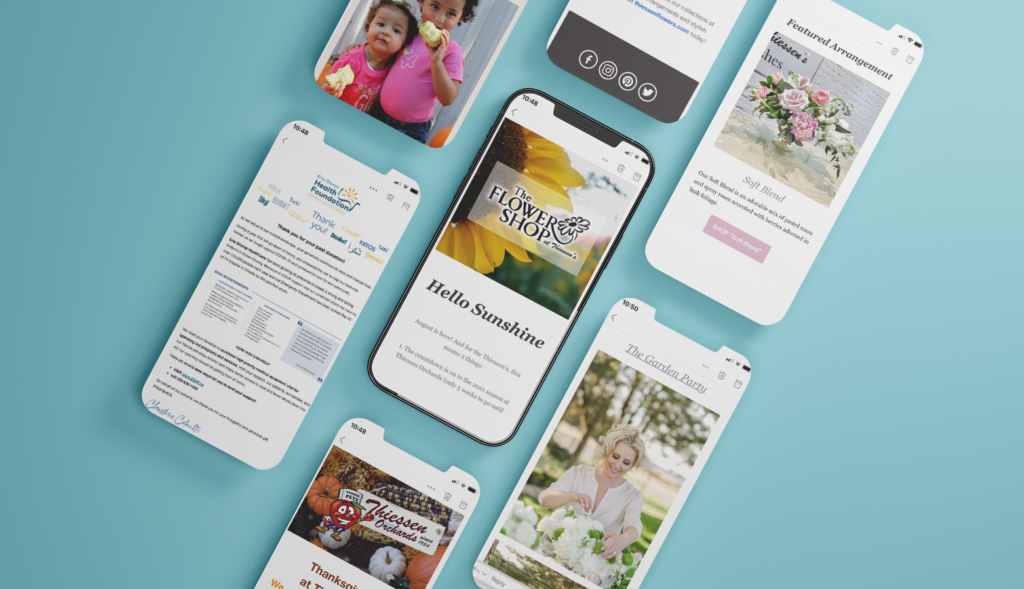 The 5 Best Ways to Grow Your Email List!
Starting an email list can be intimidating. You might be thinking, "How do I gather emails? When I have the emails, what do I even say?"
We've put together the 5 BEST WAYS to promote and grow your email list!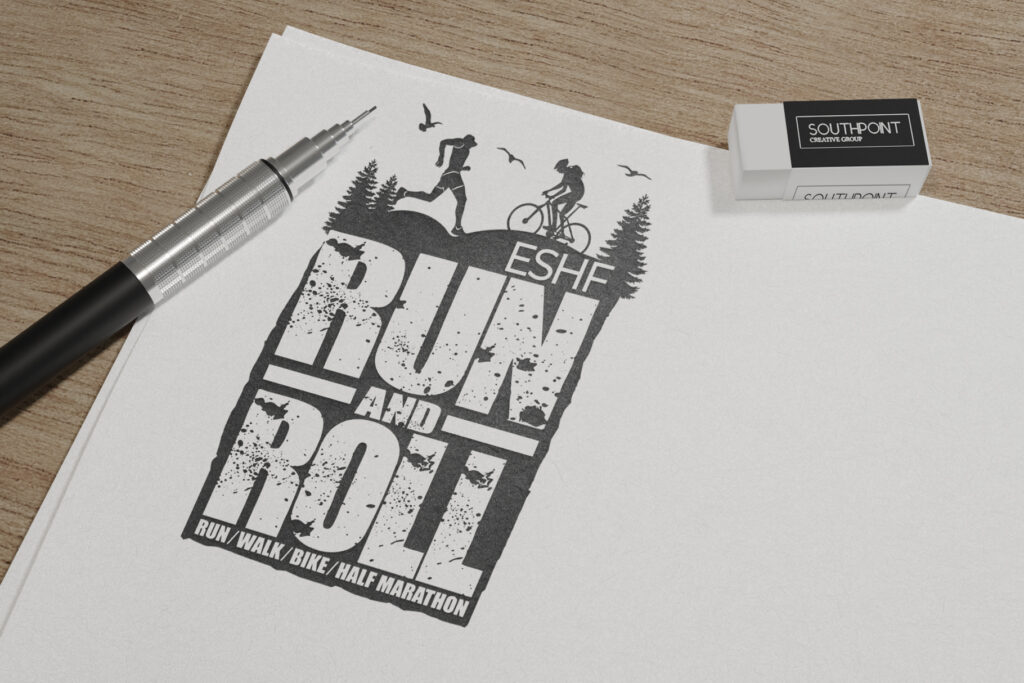 The Importance of Branding
Steve Forbes once said, "Your brand is the single most important investment you can make in your business."
We know you probably have lots of questions, so let's discuss what branding is and how to do it.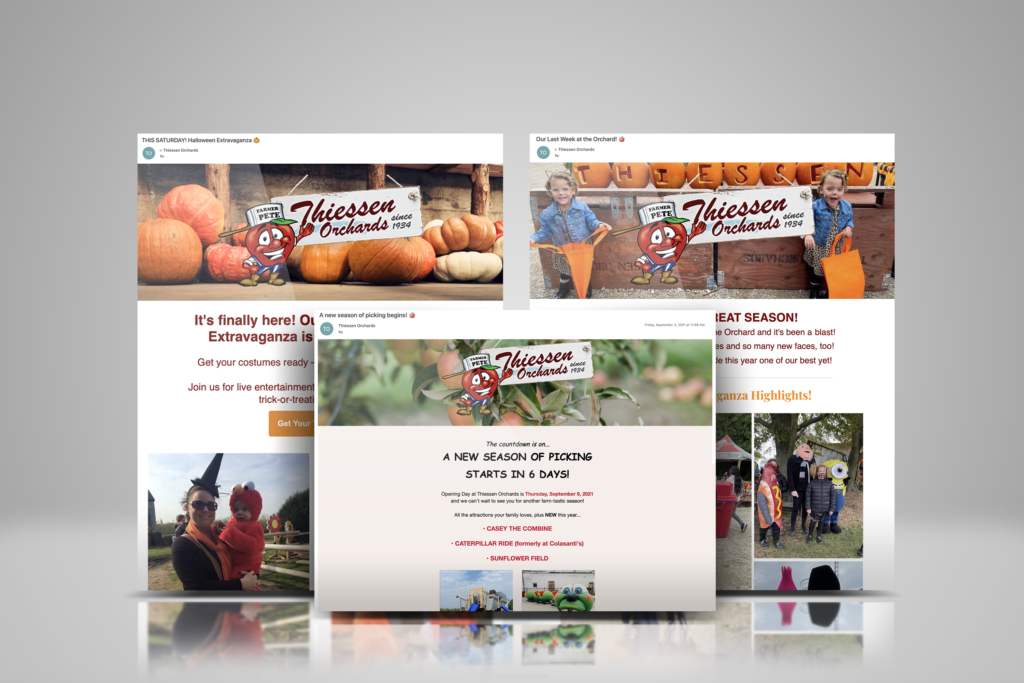 Elements of a Successful Newsletter
Whether you send a newsletter to your list weekly, biweekly, or even monthly, newsletters are a great way to keep your customers engaged with your business, and they can also allow you to better connect with your target audience than on social media or other digital platforms.  
5 Print Marketing Materials that are Essential for Every Business
Print marketing materials to provide to potential customers or clients allows you to look more professional and provides you with other ways to spread your branding offline. 
Here are our top 5 printed marketing items that we feel are always essential!